Welcome to Ideal Women's Healthcare
We have a very knowledgeable and wonderfully diverse set of care providers with extensive expertise and diverse backgrounds all led by Dr. Pattamakom who is well-liked and respected in the community with more than 20 years of experience. We are a tight-knit team and work closely with you combining our experience as mothers, sisters, daughters, wives, career women and friends to provide you with the best care possible.
PROVIDING TOTAL WOMENS HEALTH SERVICES
MEET OUR HEALTHCARE PROVIDERS
Our goal is to provide you with exceptional, holistic, compassionate care centered around your needs and values. We are truly passionate about women's health care and pride ourselves on offering the most up to date care. Most rewarding for us are the successful health outcomes and close relationships we develop with our patients over time. We offer a wide range of services including prenatal care, labor and birth services, gynecological services, outpatient treatment for urinary incontinence, pelvic prolapse, and skin resurfacing.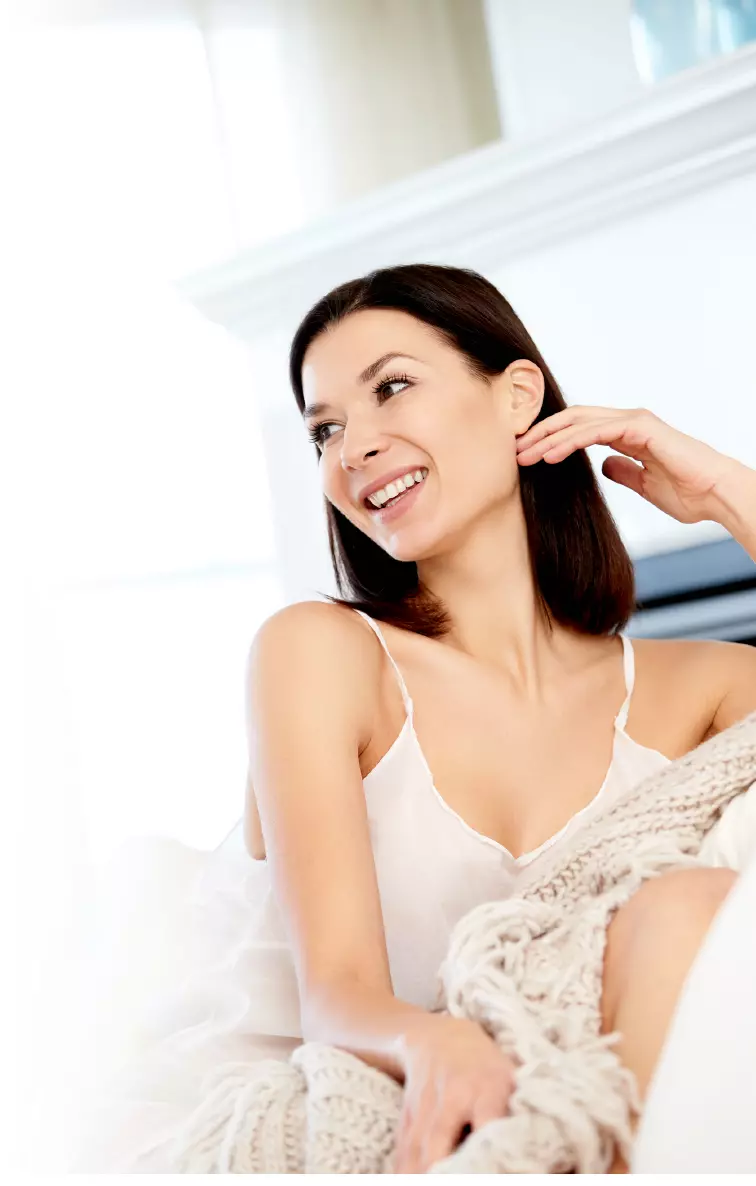 If you suffer from loose, saggy facial or vaginal tissue or have problems with urinary leakage and it's taking a toll on your self esteem, non-invasive treatments may be the perfect solution. I Series of 3 treatments can take years off the appearance of skin, tighten vaginal tissue, and improve symptoms of urinary leakage by more than 50 percent.
Dr. Srisawai Pattamakom always appreciates feedback from her valued patients. To date, we're thrilled to have collected 50 reviews with an average rating of 4.86 out of 5 stars. Please read what others are saying about Dr. Srisawai Pattamakom below, and as always, we would love to collect your feedback.
I have had nothing but great experiences at this office. I have seen 2 midwives and Dr. Pattamakom for my various appointments and they have all been great
I have recently started seeing Dr. Pattamakom and I am beyond impressed.
I absolutely LOVE Dr. Pattamakom! I asked to see her because I had an awful experience with another OB/GYN at another practice and I'm soo happy I switched!