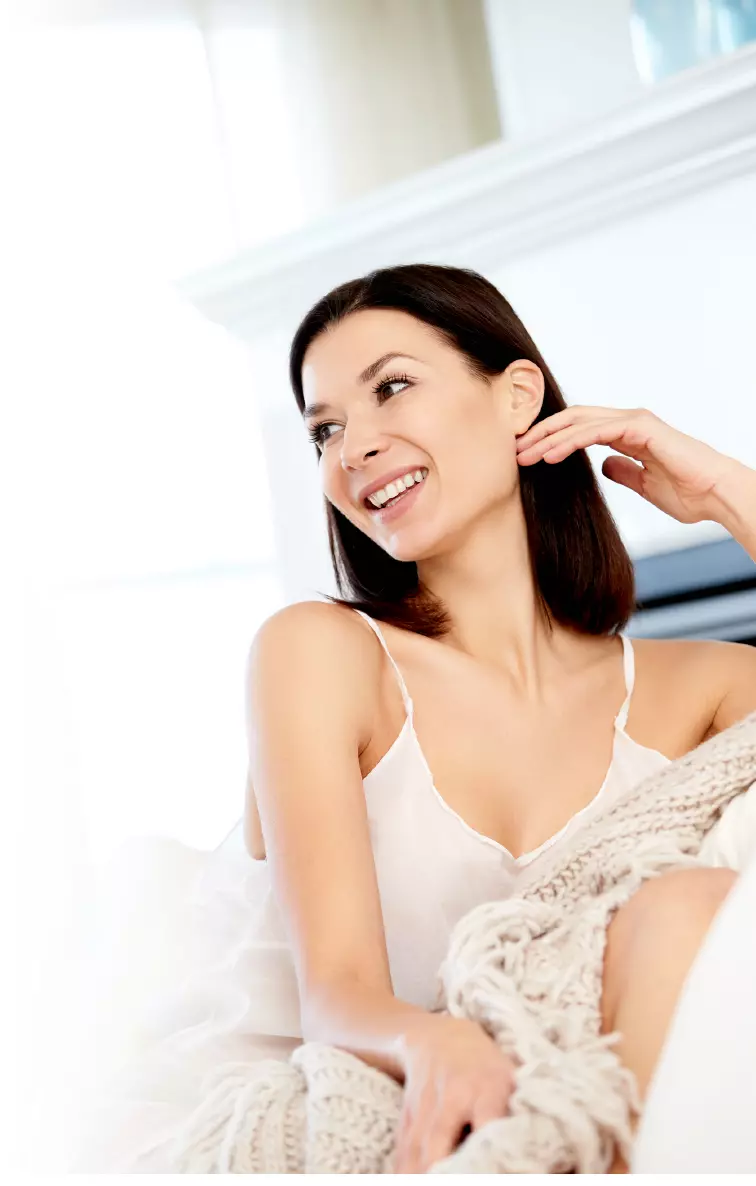 You Deserve to feel your very best again! It's time for you to feel beautiful inside and out and Dr. Pattamakom and the Ideal Womens healthcare professionals are here to help!
Millions of women may be suffering in silence due to changes to their gynecologic health, but they don't have to.
-Burning, Itching, and/or Dryness
-Painful Intercourse
-Chronic Vaginal Infections or UTIs
-Mild Urinary Incontinence
TempSure Envi is a new radiofrequency treatment that  minimizes fine lines and wrinkles, tightens skin* and  improves the appearance of cellulite.
•Safe for all skin types and levels of sun exposure
•No surgery, no needles, no downtime
The visible signs of aging can be enough to dishearten even the most confident of people. Those who are looking for a new kind of skin rejuvenation treatment can rejoice. Now, with the magic of RF Microneedling with Legend Pro, all of your skin concerns can be treated at once in our office in 1 – 3 treatments!
Now introducing our Medical Grade Skincare line to help reduce the signs of aging! Use Special Code SAVE25 to receive 25% off your purchase for this month.
[fusion_products_slider picture_size="fixed" cat_slug="anti-aging,collagen-builder,microderm-scrub,peptide-complex,recovery-cream,retinol,retinol-eye-cream,skincare" number_posts="12″ offset="0″ orderby="date" order="DESC" out_of_stock="include" carousel_layout="title_on_rollover" autoplay="no" columns="5″ column_spacing="13″ scroll_items="" show_nav="yes" mouse_scroll="no" show_cats="yes" show_price="yes" show_sale="no" show_buttons="yes" hide_on_mobile="small-visibility,medium-visibility,large-visibility" class="" id="" /]